Over 600 employees are working for you!
A strong group with many competencies
DSD Steel Group GmbH is a full-service provider that plans, designs, delivers and installs tailor-made projects – everything from a single source and optimally tailored to the requirements of the market.
DSD Montagetechnik GmbH
Henry-Ford-Str. 110
D-66740 Saarlouis
DSD Industrie Rohrtechnik GmbH
Carl-Friedrich-Benz Str.
2 D-04509 Delitzsch
DSD NOELL GmbH
Alfred-Nobel-Str. 20
D-97080 Würzburg
DSD HILGERS Stahlbau GmbH
Laacher Weg 5
D-56598 Rheinbrohl
DSD Industrieanlagen Technik GmbH
Straße 16, Nr. 29
(Industrial park ArcelorMittal)
D-15890 Eisenhüttenstadt
Ferrostahl Maintenance Eisenhüttenstadt GmbH
Straße 23, Nr. 1
D-15890 Eisenhüttenstadt
DSD Coating GmbH
Alfred-Nobel-Str. 20
D-97080 Würzburg
DSD Power Technologies GmbH
Landsberger Allee 117a
D-10407 Berlin
DSD LININGS INTERNATIONAL
Condominio Empresarial da Moita – Bloco I
Abreu Pequeno
2860-579 Moita, Portugal
Setilgest Serviços Técnicos de Gestão e Engenharia, S.A.
Rua D. Luis de Noronha,
n.° 4-5
Andar
1050-072 Lisboa
DSD Konstrukcije d.o.o.
Rimska ulica 4
2310 Slovenska Bistrica
Slovenia
DSD STEEL TECNOLOGIA Y MONTAJES S.L.
C/Cardenal Cienfuegos N° 3
C.P 33007 Oviedo, Asturias
Spain
DSD Solarvent GmbH
Henry-Ford-Str. 110
D-66740 Saarlouis
Site Parey
Parchener Str. 27
D-39317 Elbe-Parey
Business areas of the DSD Steel Group
Quality has the highest priority within the DSD Steel Group GmbH. The group is an internationally active, reliable partner who plans, designs, assembles and puts into operation tailor-made projects for its customers.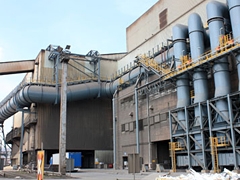 Metallurgy
New construction and maintenance of metallurgical plants such as blast furnaces, rolling mills or continuous casting plants.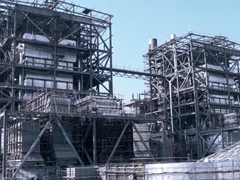 Process technology
Development, calculation, construction, manufacture, assembly, commissioning and maintenance of pipeline systems, apparatus, containers and steel structures for power plants, water treatment and industrial plants.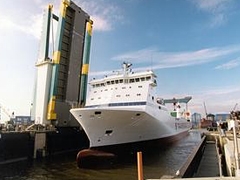 Hydraulic steel construction
Planning of the steel construction including the drive technology and the associated controls up to commissioning.
Container crane construction
Realization of projects in the container crane construction segment, from project planning and construction through production to assembly and commissioning.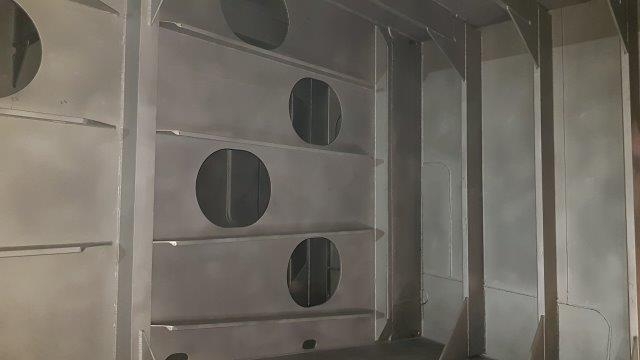 Corrosion protection
We offer mechanical and chemical corrosion protection measures in steel water engineering, bridge and plant construction, as well as protective measures for concrete parts as well as decoating of contaminated old paintwork.
Energy systems
Planning, building, maintenance and modernization of energy systems as well as retrofitting with the latest environmental technology as well as fuel change including co-combustion of secondary fuels as part of the structural change in the energy industry.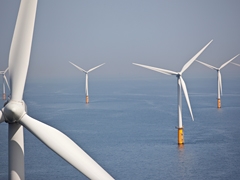 Onshore / Offshore
In the "Onshore / Offshore" business field, the DSD Steel Group offers operators of wind power plants as well as oil and gas production efficient and solution-oriented services.
Building construction
Planning through to the acceptance of steel structures such as heavy hall construction, crane runway girders, stair towers, stages and platforms as well as substructures and superstructures.