DSD Power Technologies GmbH
Your first point of contact in energy plant construction

Projects as general contractor
Modernization of existing plants in energy plant construction
Maintenance and repairs of all kinds in energy plant construction
Revision services for complete systems
Planning, construction, maintenance and modernization of energy systems, retrofitting with state-of-the-art environmental technology and fuel switching including co-incineration of secondary fuels as part of the structural change in the energy industry.
Contact us for your project …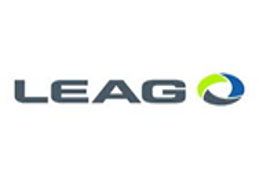 Our customer's opinion
"In the period from November 2016 to January 2017, DSD Power Technologies GmbH set up a test facility for the use of mercury catalysts for lignite power plants at Block Q of the Boxberg power plant. The scope of the work was planning services, production, delivery, assembly and commissioning, essentially for the pipeline system, reactor and blower, the steel construction as well as the EMSR technology including the control. We confirm that the work by your employees was always completed on time and in quality throughout the entire duration. Above all, thanks to the commitment and personal commitment of your employees, the requirements for technical execution and work safety were continuously met to our fullest satisfaction. "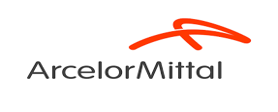 Our customer's opinion
"ArcelorMittal Eisenhüttenstadt GmbH as a producer of high-quality cold-rolled and surface-refined sheets and strips constantly meets the high quality demands of our customers …"
DSD Power Technologies GmbH was rated as "qualified" with the best score of 100 points (maximum number of points).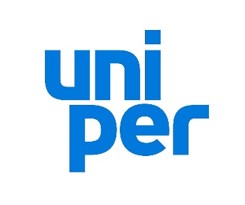 Our customer's opinion
"The steam generator of the power plant block in the Heyden power plant has a generated steam output of 2,700 t / h. We confirm that the work by your employees was always completed on time and in quality throughout the entire duration. Above all, through the commitment and personal commitment of their employees, the high requirements for occupational safety and technical execution were continuously met to our fullest satisfaction. Particularly noteworthy is your uncomplicated support in taking on services to solve problems outside of the scope of services you have commissioned, which you have also implemented on time and with quality. Our special thanks go to you for this and for the good cooperation. "