Quality has the highest priority within the DSD Steel Group. The group is an internationally active, reliable partner who plans, designs, assembles and puts into operation tailor-made projects for its customers.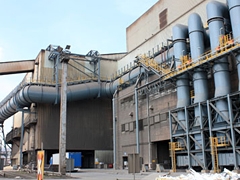 Metallurgy
New construction and maintenance of metallurgical plants such as blast furnaces, rolling mills or continuous casting plants.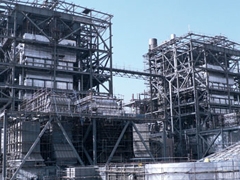 Process technology
Development, calculation, construction, manufacture, assembly, commissioning and maintenance of pipeline systems, apparatus, containers and steel structures for power plants, water treatment and industrial plants.
Hydraulic steel construction
Planning of the steel construction including the drive technology and the associated controls up to commissioning.
Container crane construction
Realization of projects in the container crane construction segment, from project planning and construction through production to assembly and commissioning.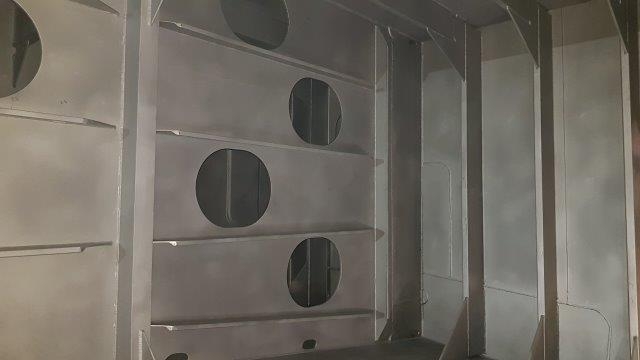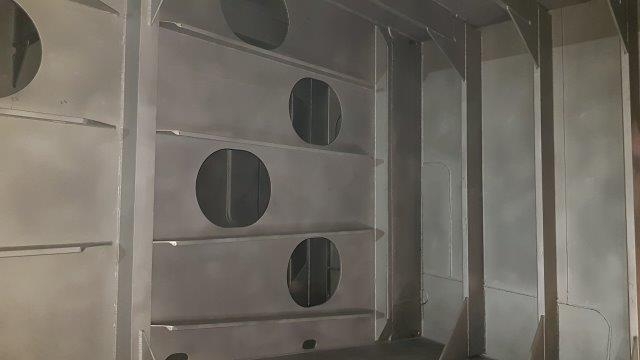 Corrosion protection
We offer mechanical and chemical corrosion protection measures in steel water engineering, bridge and plant construction, as well as protective measures for concrete parts as well as decoating of contaminated old paintwork.
Energy systems
Planning, building, maintenance and modernization of energy systems as well as retrofitting with the latest environmental technology as well as fuel change including co-combustion of secondary fuels as part of the structural change in the energy industry.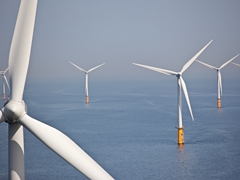 Onshore / Offshore
In the "Onshore / Offshore" business field, the DSD Steel Group offers operators of wind power plants as well as oil and gas production efficient and solution-oriented services.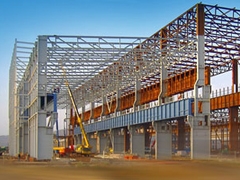 Building construction
Planning through to the acceptance of steel structures such as heavy hall construction, crane runway girders, stair towers, stages and platforms as well as substructures and superstructures.